Coaching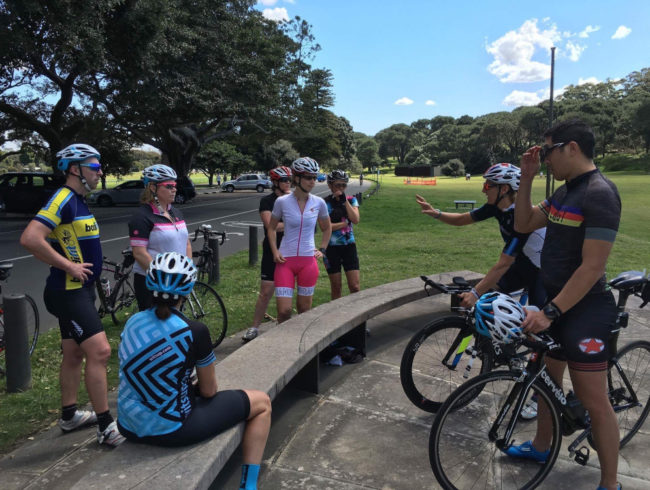 1:1 coaching services providing individual tailored training programs to help you achieve your goal. Whether you are a beginner or experienced athlete, I can help support you in achieving your training and race goals. Specific training sessions, feedback, communication and support to guide you through, and support along the way.
Also, available for one off group training sessions, or training camps. I love interacting face to face with athletes, and helping them with the practical skills of swim, bike, run and sport. Let me come to your office, club, friends, or we can talk about organising a camp.
Speaking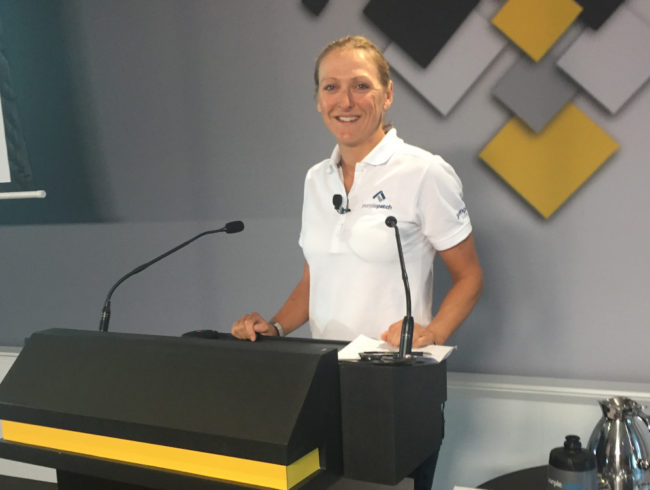 A corporate and public speaker, I can deliver key notes, workshops, and performance based talks to support your company and teams in being the best they can be in work and life.
My experience in the corporate world, the Military and sport, all combine to give me a broad range of experience and knowledge. I believe there are so many similarities and cross overs between performance in Sport, the Military and the corporate world, to be our best selves and perform at our peak.
Commentating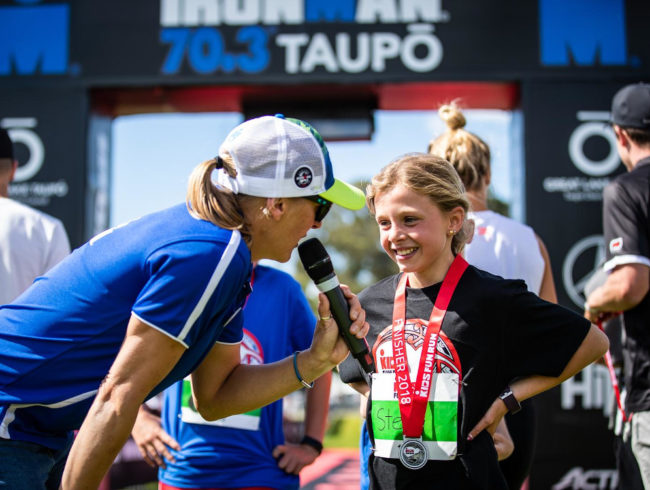 Experience in live commentary for triathlon events and coverage, as well as onsite commentary. Let me come and bring my triathlon knowledge and experience of the sport, the athletes racing, the mindset and games, to deliver the best content to your broadcast and event.