I'm incredibly lucky that I have this opportunity to do what I do. I'm also passionate about making a difference and the opportunity I also have to do this. I'm proud to work with and represent the following organisations to volunteer, make change happen, inspire and to give back through sport.

Incredibly proud to work with MORE Than Sport, as I train and race around the world. MORE Than Sport enables me to volunteer and give my time to worth while causes and organisations in the hope I can make a difference to their lives through sport. Through working with local youth groups and Special Olympic squads in New Zealand, to being part of Kona Kids in Hawaii, to raising much needed funds for orphans and school children in Malaysia, to building bikes for children in Kona, and school visits all over, I've had some incredible eye opening opportunities, that I'm forever grateful for, and hope has positively impacted those involved.
Please consider donating to support MORE Than Sport, here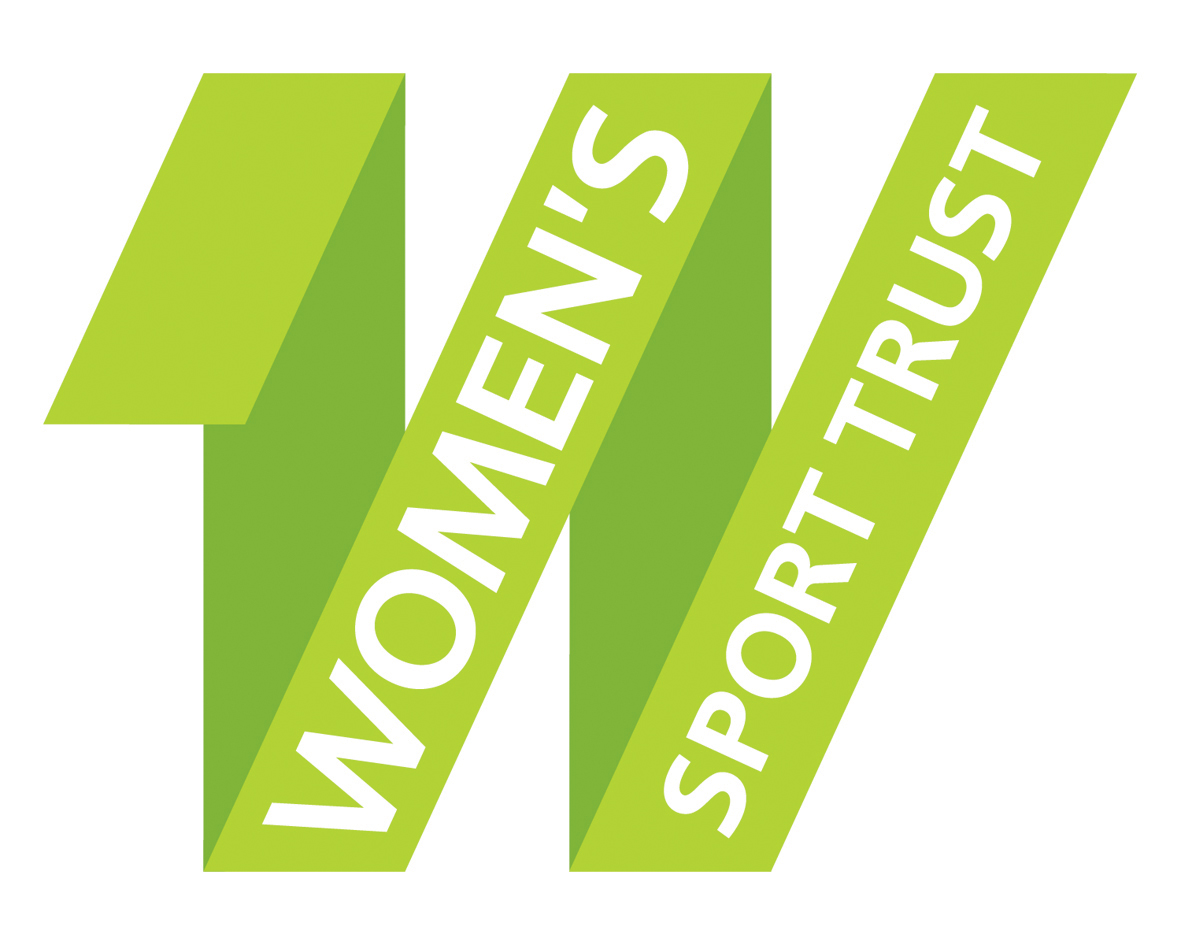 Inspired and born on the back of the London 2012 Olympic Games, I'm honoured to be an Athlete Ambassador for the Women's Sport Trust. This organisation is driving and leading the way to raise the visibility and increase the impact of women's sport through promotion of athlete role models, increasing media coverage and improving the funding landscape. What they have achieved in just a small amount of time in incredible and it's exciting at what will be achieved going forward.

I am brave, confident and strong.
Sisu is a Finnish term for Determination, Bravery and Resilience.
SisuGirls is a global community passionate about developing bravery, confidence and strength in girls. Encouraging and inspiring them to be able to give anything ago, and provide them with the support and opportunities to do so. I love being involved to help inspire and support young girls and ensure they believe they can give anything a go, and be strong and confident as they grow up.